Requirements to be a retailer
The cigar industry is based on handshakes, smiles, and a common passion for tobacco. We look forward to offering top quality brands while providing top quality service. Please fill out contact information below to join the Santana Cigars team and become a retail partner.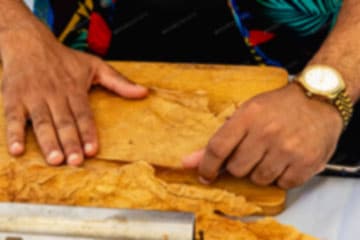 Know your customer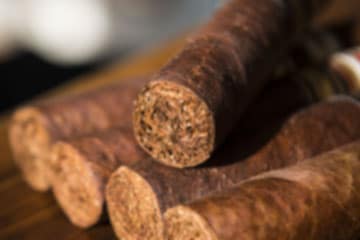 Sell only the best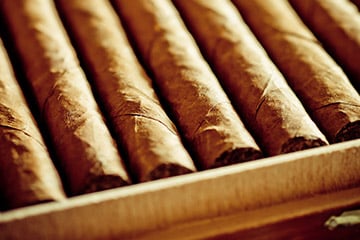 Sell only the best
If you want to become a retailer, please fill out this form, and we will contact you as soon as possible.
Santana Cigars retail locator
Please use our retail locator to find a shop near you that stocks Santana Cigars.
Please click to contact the Santana Cigars team directly.