Using a true Connecticut wrapper, the Santana 1997 boasts strong flavors and complexity while living in the mild to medium range in strength. A personal favorite of Andy Santana, this blend was his personal house blend. Perfected after many years, this blend is a cigar that was years in the making.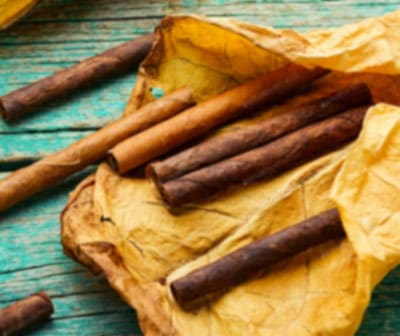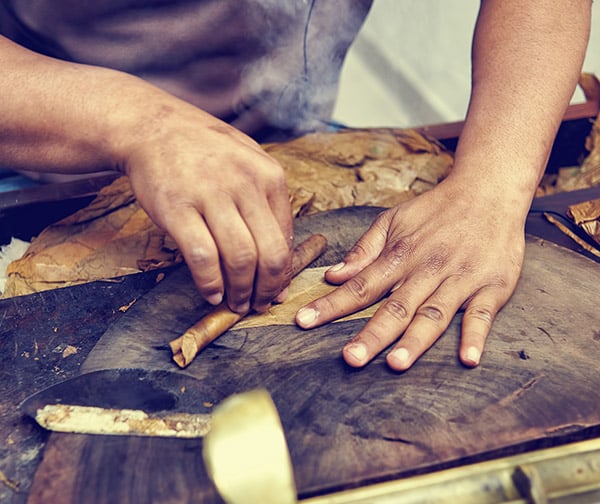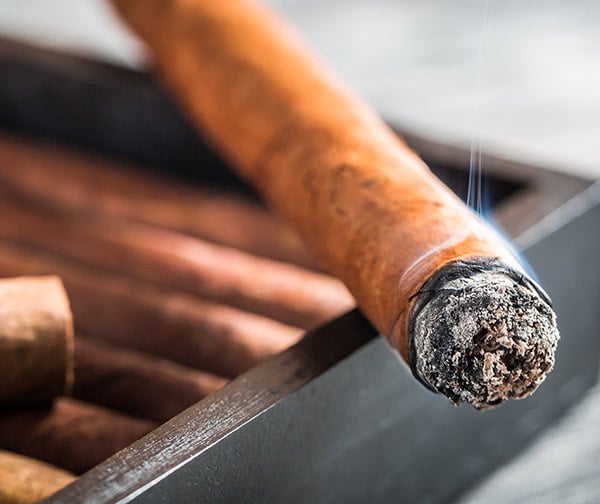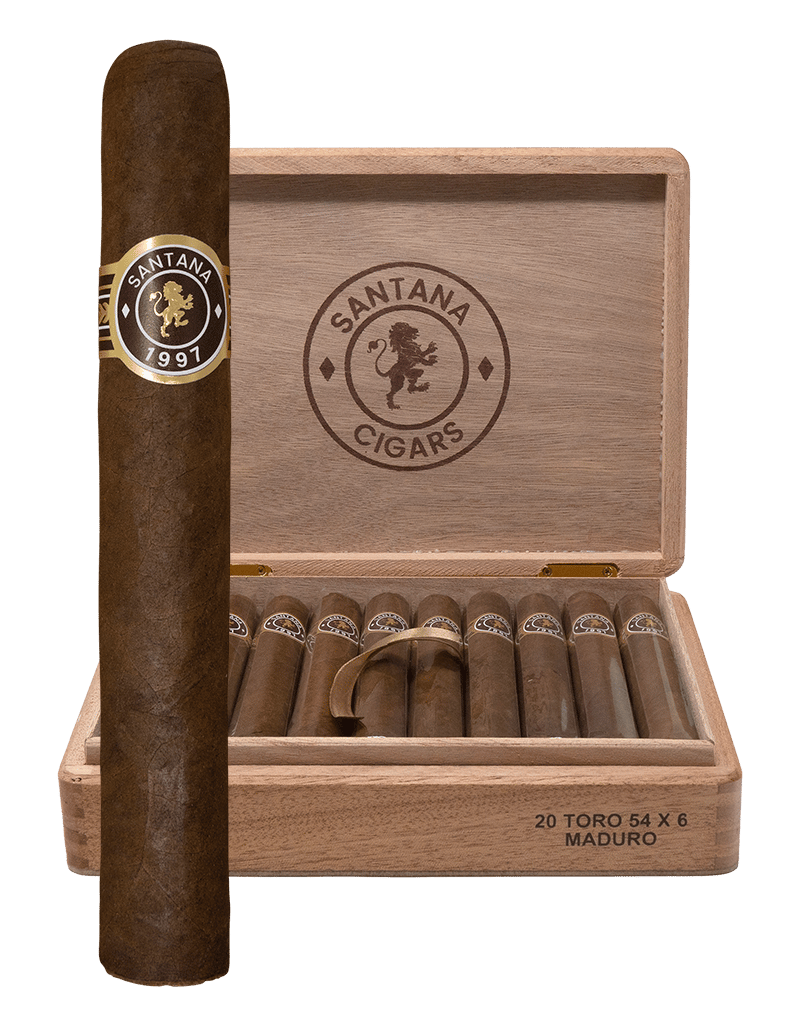 The Santana 1997 is available in three different sizes:



The Santana San Andres boasts the characteristics of Mexican San Andrew tobacco. Harty and bold, yet smooth and well balanced the Santana San Andres is a very complex cigar with many nuanced flavors. Andy, a lover of Mexican San Andres tobacco feels that this special tobacco should live in everyone's humidor. Special attention was given to the Santana San Andrews to make bold yet smooth which will please the seasoned and novice smoker.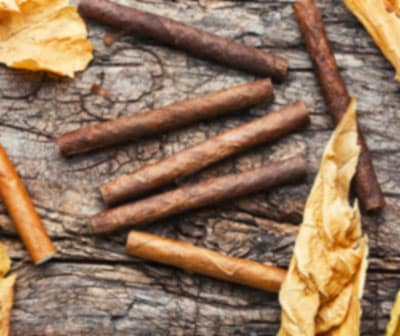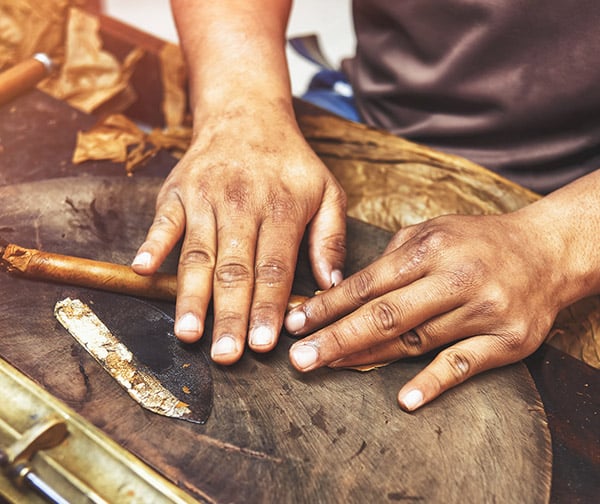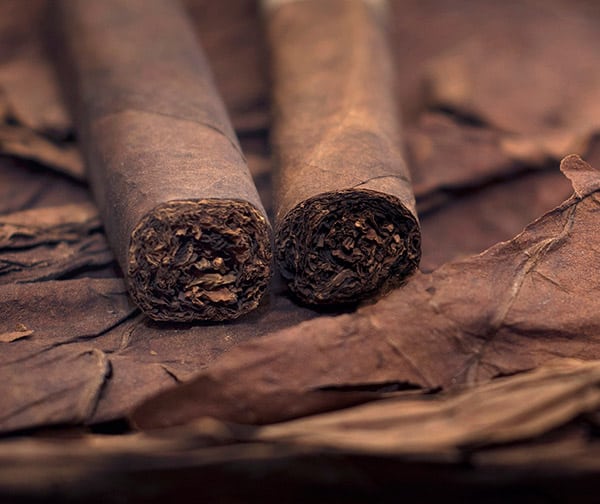 The Santana San Andres is available in three different sizes:

Robusto Boxpressed 52 x 5

Torpedo Boxpressed 52 x 6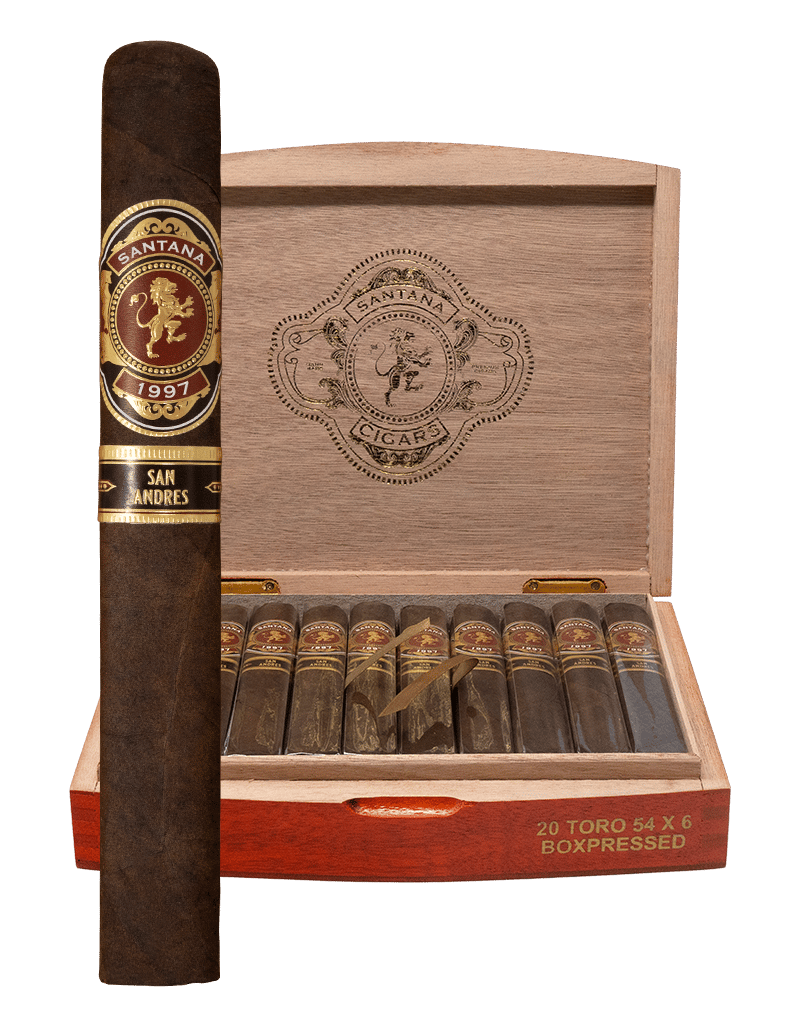 For more information how to become a retail partner please contact the Santana Cigars